What is a Food & History Tour?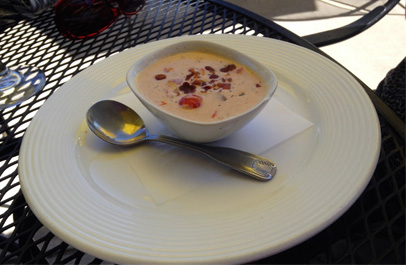 This tour will provide you with a history of Oswego through time while admiring the many historic structures on our walk. You will also enjoy many edible samples of privately owned restaurants and businesses.
BOOK A TOUR
What is a Short-Cut Tour?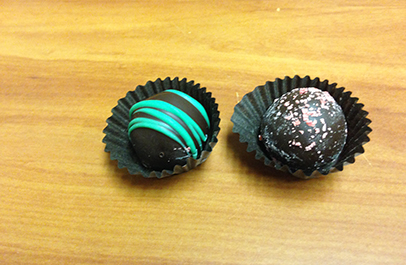 Much less walking but the same amount of tasting with Historical
& local stories along the way.
BOOK A TOUR
Tour Information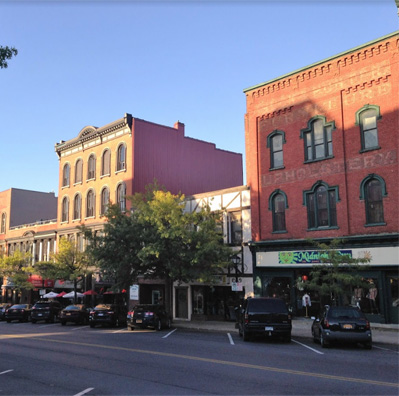 When:

Thursday, Friday, & Saturdays

Cost:

$45.00

What's included:

All food tastings and guided tour

Who:

Participants must be comfortable walking 1.5 miles over a 3 hour period of time

Capacity:

12

Wear:

Comfortable clothing & shoes. If rain is forecasted bring rain gear. If snow is forecasted or on the ground wear boots and snow gear.

Weather:

Tours take place rain or shine. If it snows heavily or ices, a tour can be cancelled by the guide. If the guide cancels due to extreme weather you will receive a full refund.
The Short-cut Tour
The tour starts in the parking lot at the corner of West 1st & West Cayuga Street.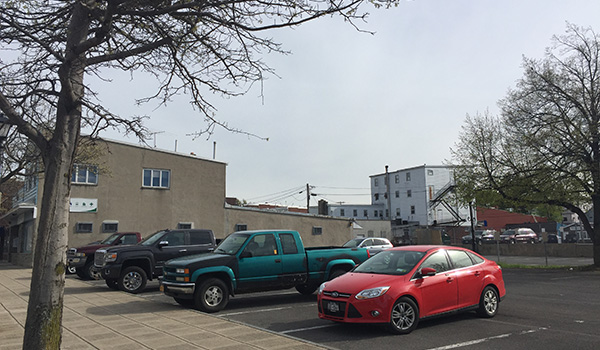 Our Historic Walk
We walk towards CupCakers and cross West 1st to walk to the Oswego River where you will hear about Oswego hey-day. Then we have several tastings and walk back to West 1st for more viewings & tastings. Walking between tastings is minimal.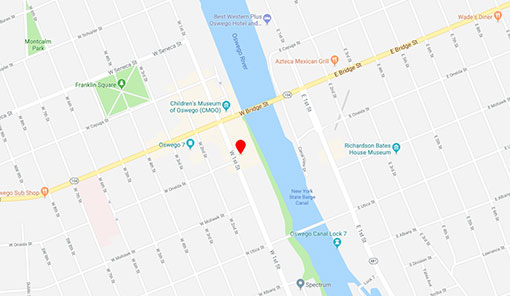 The Food & History Tour
The tour starts in the parking lot next to Pontiac Apartments.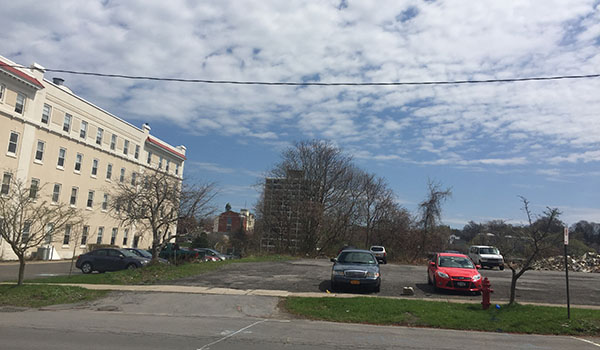 Our Historic Walk
We walk towards Utica St. Bridge to the train bridge, then backtrack thru the municipal buildings and down 1st Street. After LaParilla we walk up Bridge St. to 5th St. across the top of Historic Franklin Square and down W. 1st St. for the rest of our tastings and a peek at the historic light house.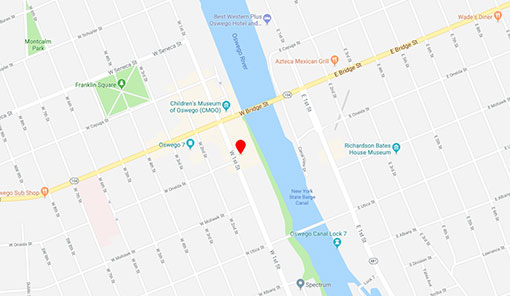 Our Tasting Menu of Possibilities
Taste the World -

Specialty foods coffee shop

Man in the Moon Candies -

Quality candy for today's generation

Dino's House of Burgers -

A family run quick service, child friendly restaurant

The Cutting Board -

Specialty sandwich shop

Maria's Family Restaurant -

Family diner
Coffee Connection -

Great coffee, teas treats

LaParrilla -

Quaint Mediterranean-style bistro with a selection of farm-fresh fare

Oswego Bagelry -

Bagel creamcheese

The Cellar Door Brewing Co. -

Micro brew

Water Street Cafe -

Sassy menu with ecletic atmosphere

Cupcakers -

Gourmet cupcakes

Chelle's Bake Shop -

Savory sweet delites

Red Sun -

Wood fired kitchen with chef prepared meals
****Please note that substitutions can be made depending upon restaurant availabilty****
Other places to visit in Oswego